Hours: Mon-Sat, 10:30AM-5PM.  Sundays 12:30-4:30
Georgetown Art Gallery
A Lowcountry Artists Co-op
Our Gallery is a co-op of 20 local artists working together  to present different and intriguing views of the world we live in, both here in the Lowcountry and elsewhere.
We combine our talents and vision in order to effectively present the wonder and beauty that is all around us on the edge of the Carolinas. Come  see what we have to offer!
The Georgetown Art Gallery is located at 705 Front Street, Georgetown, SC 29440, across from the Front Street Theatre and in the shadow of Georgetown's iconic clock tower.
You can reach us via telephone at (843)527-7711 (Click to Call!), or thru email at info@georgetownartgallery.com .
Local Artists, creating Local Art.

Visual Interpretations of the Lowcountry and Beyond…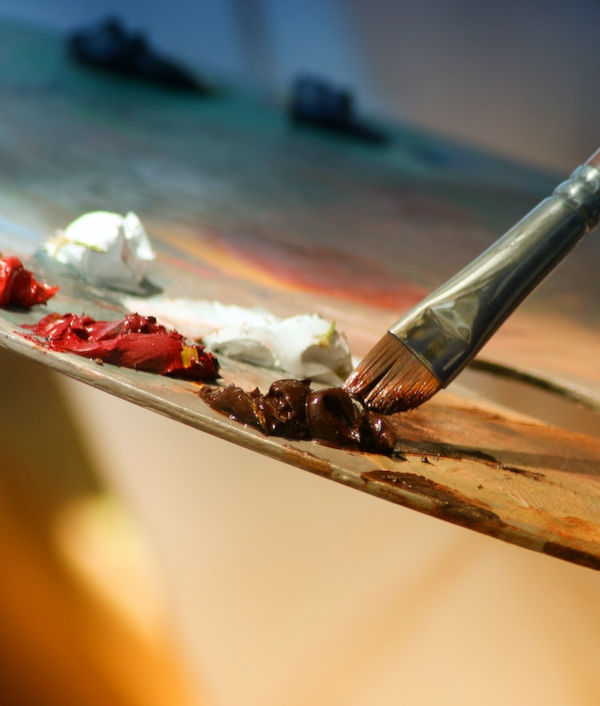 Painting
Oils, Watercolors, Gouache, Acrylics, Encaustic, and more… The diverse talents of the many painters in our Gallery are as much exhibited by the media they choose to work with, as they are by the many different subjects they portray in their art.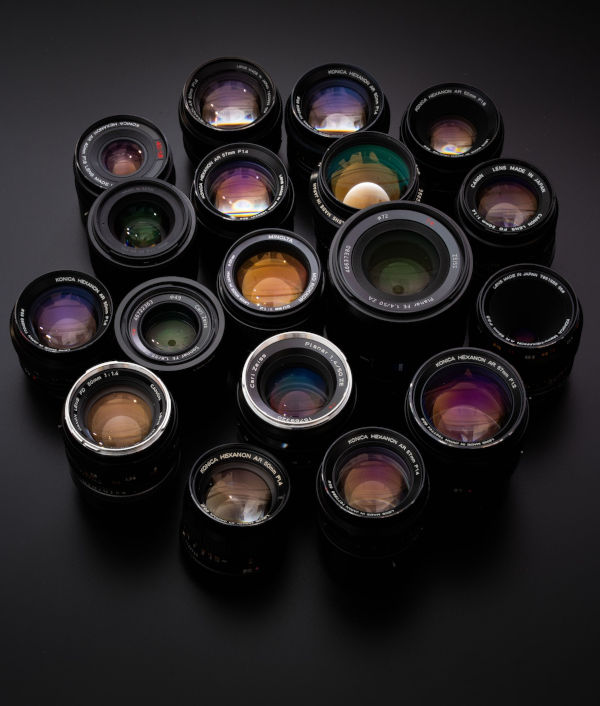 Photography
Though fewer in number than painters in our Gallery, our Photographers are just as varied in how the present the world to you, as they see it through their respective lenses. Black and white or color, landscape and portraiture, more – moments captured and shared for you to enjoy on your own time.