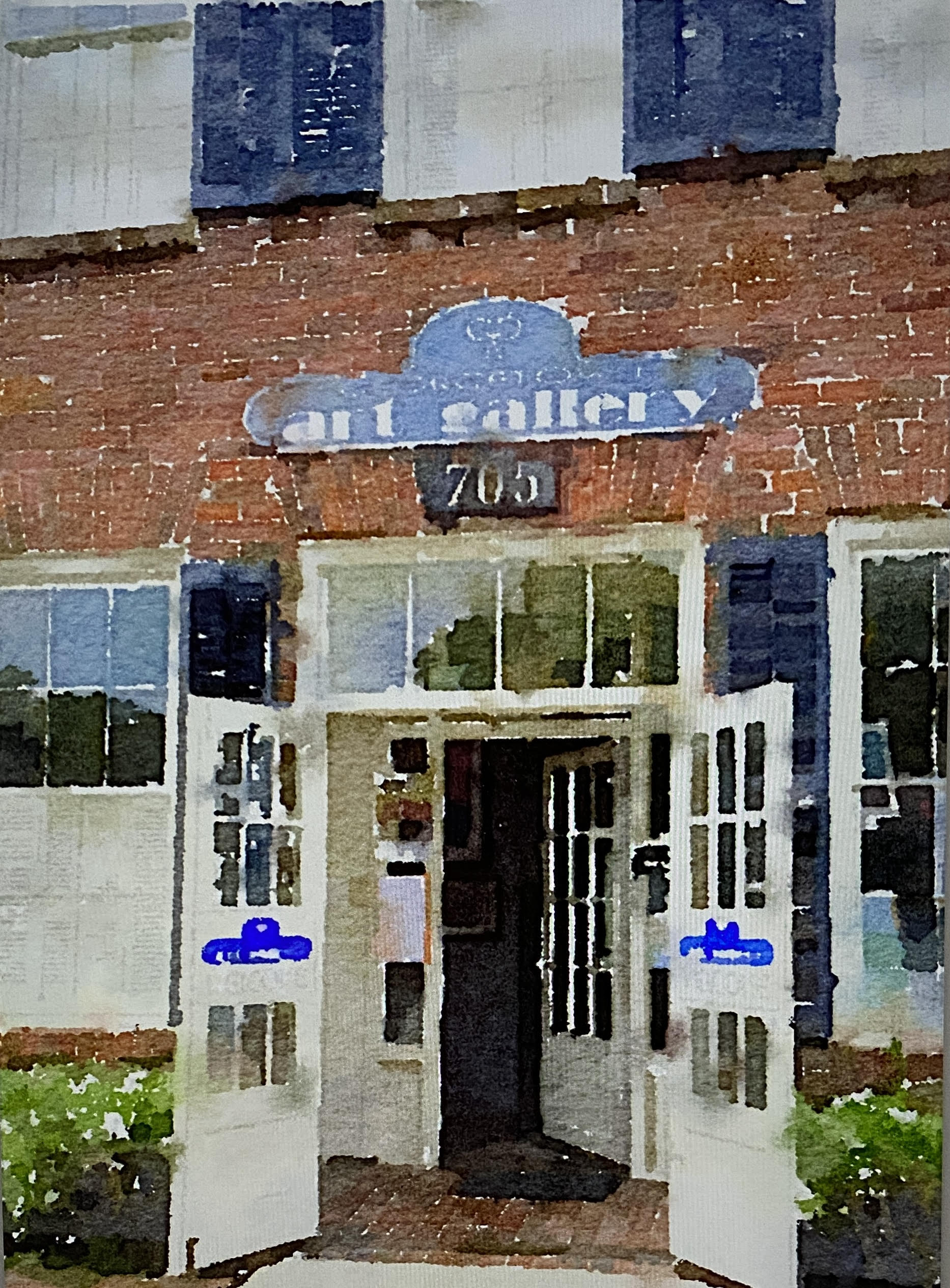 Contact Us – Georgetown Art Gallery
Need to contact us? Perhaps you have a question, would like to come in and view our art, or are interested in contacting one of our Artists?
However it is we can help you, we will be glad to do so!
Our Contact and location information is listed below, we look forward to hearing from you!
There is also some basic information below for those interested in learning more about what is involved in joining our co-op.
Thank you for visiting our website!
Co-op Membership Information
Exhibiting Members of the Georgetown Art Gallery all take part in helping see to it that the co-op thrives for the betterment of everyone involved.
There are three basic requirements of Exhibiting Members:
There are Monthly Dues, which are very affordable and not at all excessive.
Hosting the Gallery, which happens approximately one day per month, for 5-6 hours that day. You will open and close the Gallery, provide information to visitors, sell art, etc…
Participation in occasional co-op meetings and Events, such as during Festivals in Georgetown. Meetings are quarterly or bi-annual, and Event dates are known well in advance.
If you would like to submit an Application for Membership, stop by the Gallery and speak with the Member who is hosting that day. They can give you more information, and an Application for Membership to fill out and submit for consideration.
If you would like to fill out the application prior to visiting, you can download a PDF copy here.