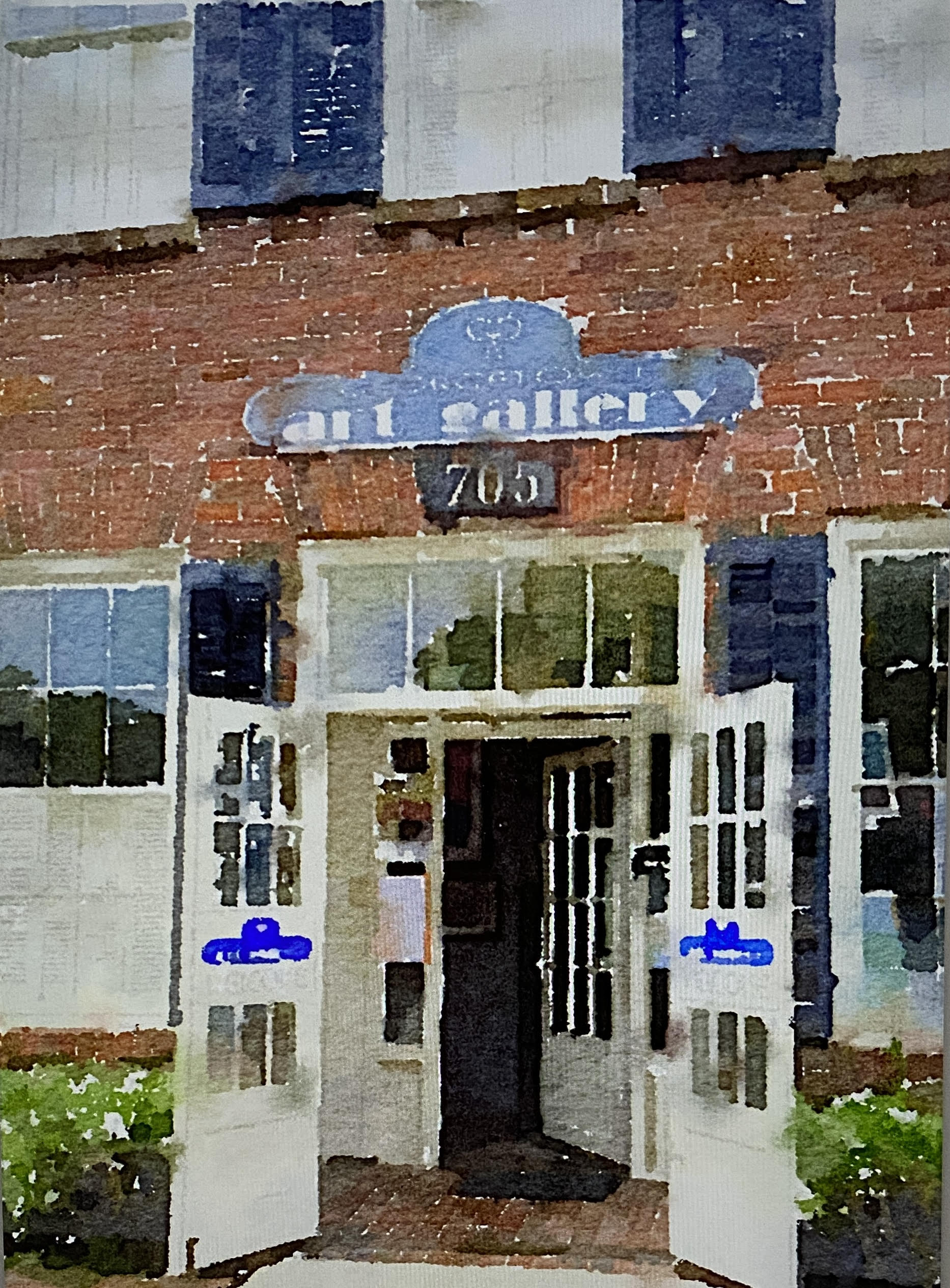 705 Front Street, Georgetown, SC 29440
We are located right in the center of historic Georgetown, SC; three doors down from the clocktower . If you have any questions abut sizes or availability, or wish to contact one of our Artists, we will be glad to help.
Thank you for visiting our website!