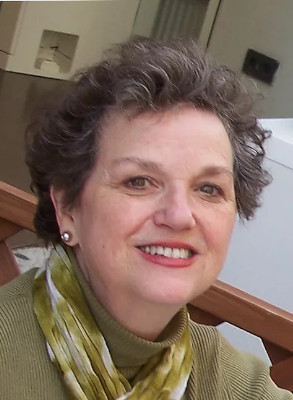 After spending her formative years in rural Pennsylvania and earning a degree at Mansfield University, Judy moved to South Carolina and entered the teaching profession. During this time, she earned a Master's in Education degree from Francis Marion University.
When Judy retired, she began a professional art career studying from renowned artists from all across the country. Working in oils, she excels in combining the play of light with the brilliance of color. Often using the coastal and small-town scenery of the South as her subjects, Judy's paintings blend realism and impressionism in creating scenes of the South Carolina Lowcountry.
Judy's works have been purchased by buyers from across the country who enjoy paintings of maritime art, still life, and landscapes. She has also competed several portrait paintings, and presently has pending commissions.
She is a member of Oil Painters of America, and also the Portrait Society of America.