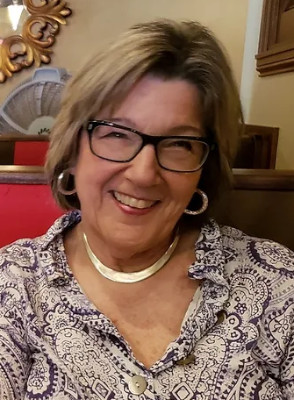 Sissy Carroll
Sissy Carroll is a local artist. She is a retired elementary school art teacher and a Darlington, SC native. She now resides in Murrells Inlet, SC with her husband, Jim.
After retiring from Teaching, she continued to pursue her love of Art by taking painting classes, private art lessons and attending painting workshops throughout the state.
She is the owner and creator of "Little Margaret's Studio", a trademarked card company. The designs are all original and began as personal messages drawn for friends, family, and co-workers to express how many of us feel dealing with life's experiences.
She graduated from Converse College with a degree in art, and earned National Board Certification in Early and Middle School Art. She taught elementary school art in Virginia, North and South Carolina as well as being an Adjunct Professor in Art Education at Coker College. She is the first recipient of the Pats Fowl Arts in Education Award, Black Creek Arts Council.